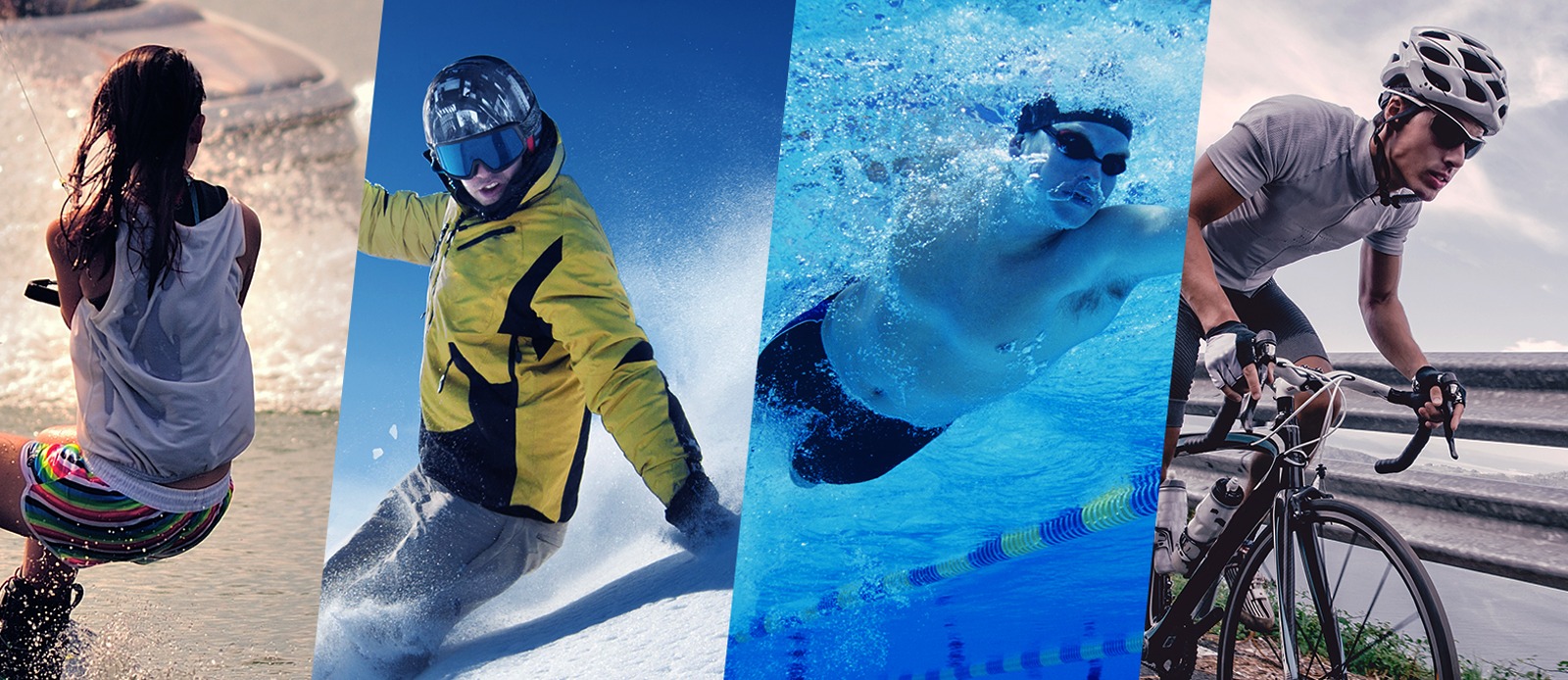 Same-Day Treatments
for Sprains, Strains,
& Fractures
Faster and more specialized
than the emergency room or urgent care
Same-Day Treatments
for Sprains, Strains,
& Fractures
Faster and more specialized
than the emergency room or urgent care
Same-Day Treatments
for Sprains, Strains,
& Fractures
Faster and more specialized
than the emergency room or urgent care
Same-Day Treatments
for Sprains, Strains,
& Fractures
Faster and more specialized
than the emergency room or urgent care



open hours
Monday – Friday : 8:30am – 7:00pm
Saturday : 10:00am – 1:00pm

appointments
Call us to book your appointment today
801-753-7770

Urgent & Same-day Services
Same and Next day appointments
built into your scheduling

Main Address
3401 North Center Street,
Ste 100, Lehi, UT 84043
Our multidisciplinary approach consists of non-surgical
Treatments For Orthopedic Conditions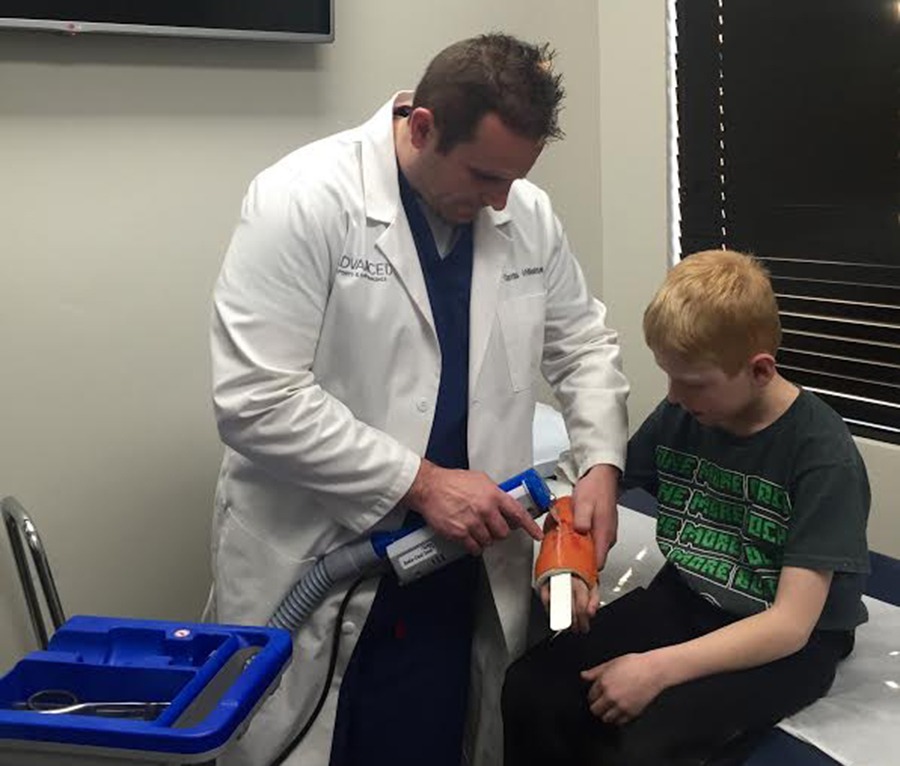 Specialized
Physicians
Receive top quality care from our board certified Sports & Orthopedic Medicine specialists.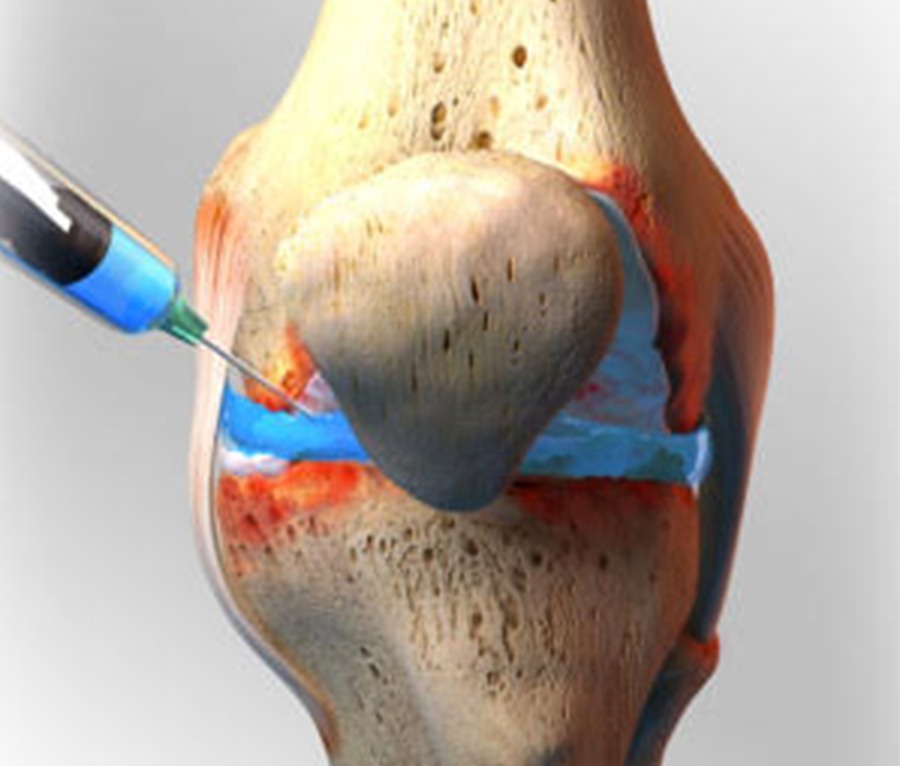 Non-surgical and
Minimally Invasive
You wont get pushed into unnecessary surgery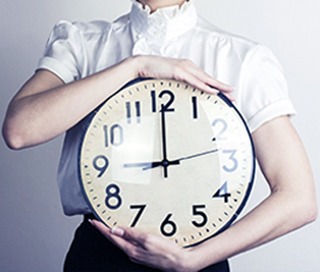 Extended
Hours
Open 6 days a week and until 7pm on weekdays for your convenience.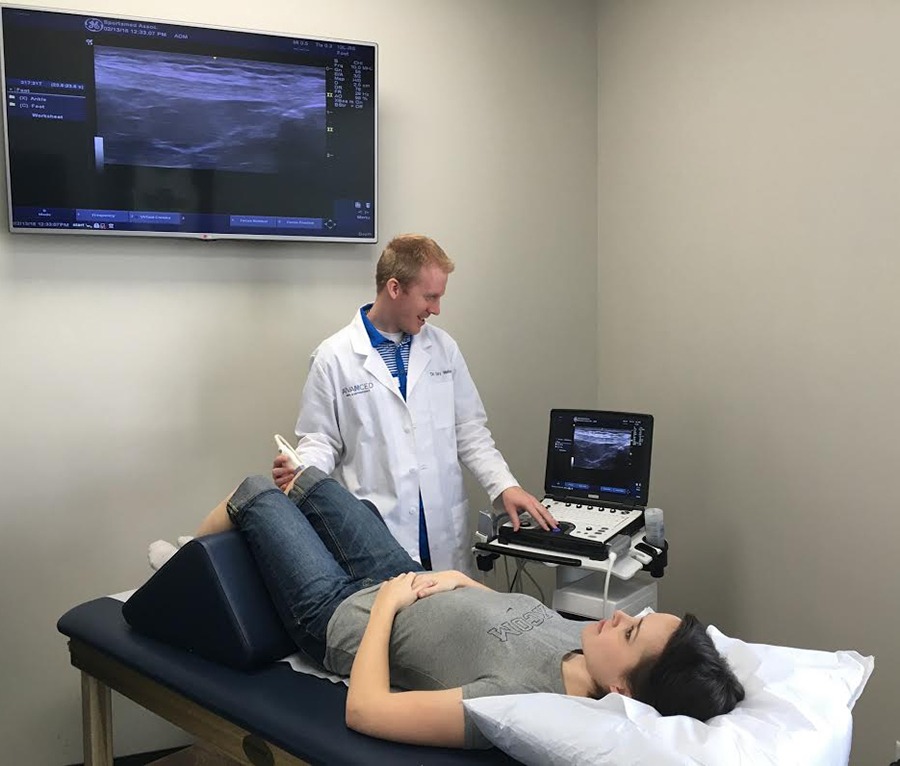 Musculoskeletal
Ultrasound
Bedside ultrasound minimizes need for MRI and improves ability to get diagnosis on first visit.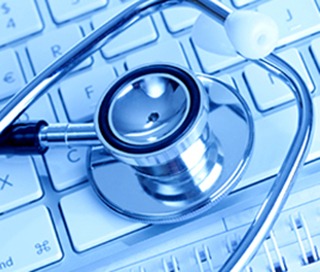 Same and next-day
appointments
available
Receive specialist care when you need it.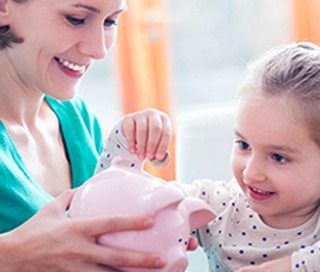 Affordable
Healthcare
Minimizing the need for expensive surgery and MRIs, saving you money.
We believe in providing personalized treatment for each of our patients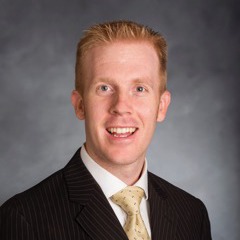 Cory Nelson
DO, CAQSM, RMSK
PHYSICIAN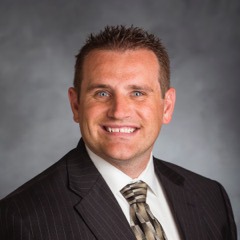 Curtis Nielsen
DO, CAQSM, RMSK
PHYSICIAN
WHAT OTHERS ARE SAYING ABOUT

ADVANCED Sports & Orthopedics
I would recommend advanced orthopedics to anyone. They are excellent doctors with a great staff and will do what they can to help you without surgery if possible. They have treated me for both my knees and my shoulder and have done an excellent job.
Tina
They were able to get us in last minute which was awesome and very helpful! They were very helpful and explained things to me so I could understand it! I would highly recommend this office!
Brittany
Dr Cory Nelson was so thorough and kind. He really took the time to explain everything that he saw in the X-rays and ultrasound. He explained all treatment options. Would definitely recommend him to family and friends.
Andrea
Very thorough and patient oriented. Dr Cory Nelson has treated my shoulder and my knee. They got me in on less than 24 hours. I was very pleased.
Laura
Dr. Nielsen was very friendly, professional and thorough. All of his staff were very helpful and kind. I definitely recommend this place to anyone.
Jamie
The doctors and nurses were absolutely wonderful, very friendly, very knowledgeable, and put me at ease. Loved it!!
Josh
Very quick & thorough service for my broken wrist. My wife has also been treated here & we both really like Dr. Cory Nelson.
Jeff
Very thorough. They all seemed genuinely concerned for me and others they were treating.
Kim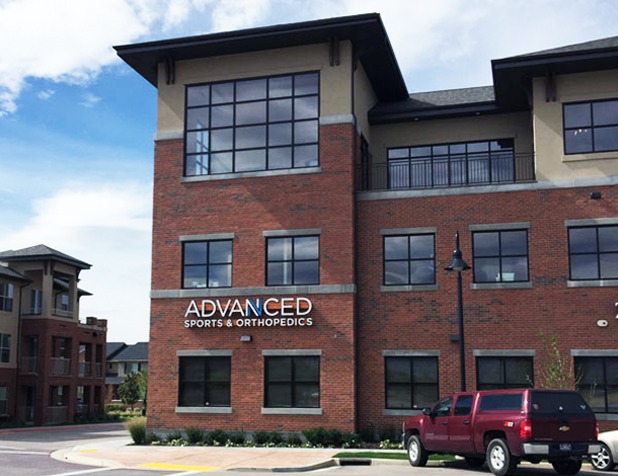 We specialize in the treatment of a variety of Sports & Orthopedic Conditions
| | |
| --- | --- |
| Monday | 8:30am - 7:00pm |
| Tuesday | 8:30am - 7:00pm |
| Wednesday | 8:30am - 7:00pm |
| Thursday | 8:30am - 7:00pm |
| Friday | 8:30am - 7:00pm |
| Saturday | 10:00am - 1:00pm |
| Sunday | CLOSED |