Our Approach:
Our emphasis is taking care of your condition with an emphasis on non-surgical and minimally invasive treatments. The vast majority of Hip and Groin complaints are easily controlled and relieved with conservative orthopedic care. Our doctors are here to help customize a treatment plan for you and involve you in the decision making.
Common Hip and Groin Complaints:
Sprains and Strains
Pain with walking
Pain with running
Pain with exercise
Twisting injury
Old injury that didn't heal correctly
Arthritis of the hip
Pain in the front of the hip
Pain on the side of the hip
Groin pain
Glute pain
Fractures
Bursitis
Popping, locking, grinding, clicking
Treatments and evaluations for:
ITB syndrome
Greater trochanteric Bursitis
Iliopsoas bursitis
Piriformis syndrome
Sports hernia
Athletic Pubalgia
Avulsion fractures
Pubic Rami fractures
Iliac crest fractures
labral tears
snapping hip syndrome
hip flexor syndrome
Adductor strain/tear
hamstring strain/tear
Gluteal strain/tear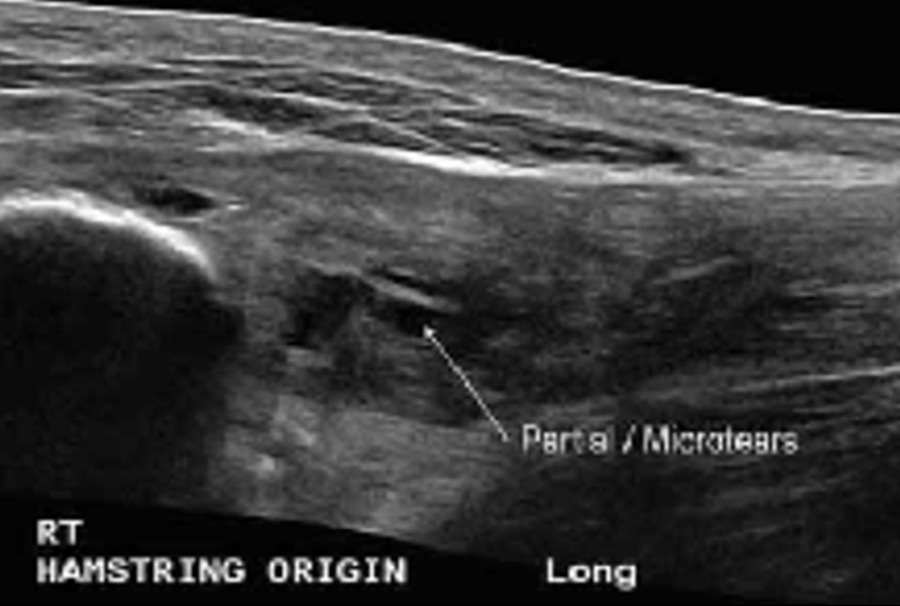 Getting the right diagnosis is the most important part of finding relief. Our MSK Ultrasound helps confirm the diagnosis the then can be used to guide specific treatments for your issues. The MSK Ultrasound is an important and helpful tool that is used at the time of visit to help you find answers to your foot, ankle, and heel complaints.

We specialize in the treatment of a variety of Sports & Orthopedic Conditions
| | |
| --- | --- |
| Monday | 8:30am - 7:00pm |
| Tuesday | 8:30am - 7:00pm |
| Wednesday | 8:30am - 7:00pm |
| Thursday | 8:30am - 7:00pm |
| Friday | 8:30am - 7:00pm |
| Saturday | 10:00am - 1:00pm |
| Sunday | CLOSED |