Our Approach:
Fractures are a common injury of all ages. We offer same day evaluations for suspected and confirmed fractures. Too often people spend two weeks in a splint waiting to get into a clinic to receive casting and definitive treatment for their fracture. Don't wait longer than is necessary to receive care for you fracture, utilize our same-day and next-day appointments. We have X-ray on site to help with the diagnosis and management of your fracture. A variety of waterproof and non-waterproof casting options available.
EXOS:
Exos is the leading bracing system offering an adjustable, reformable and waterproof solution for the treatment of fractures and other injuries requiring stabilization. Exos braces are molded directly to the anatomy for the best possible fit and comfort. Lining of each cast/brace has anti-microbial surface and is washable to help minimize odor related to casting.
Reductions:
Occasionally fractures need to be adjusted to promote healing and ensure proper function after the bone heals. With the help of the US we can numb (anesthetize) the fracture site and 'set' the bone right in the office. ADVANCED's physicians have experience with reducing fractures in patients of all ages. If your fracture meets criteria for surgery and cannot be appropriately managed without surgery, we will help facilitate introducing you to a surgeon that is best for your specific injury.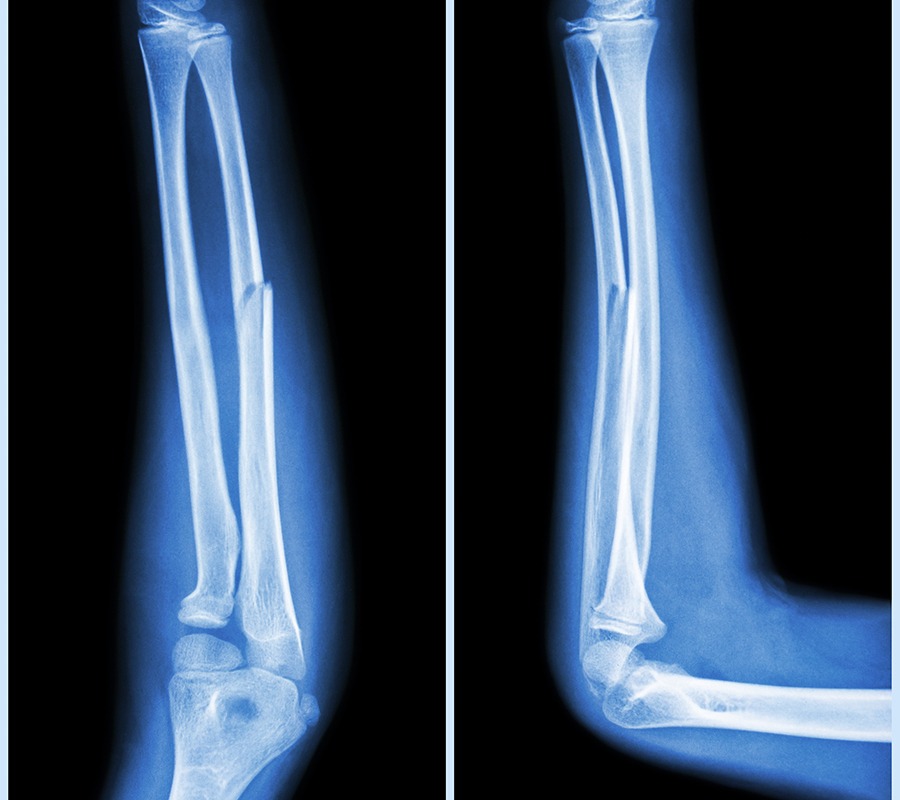 We specialize in the treatment of a variety of Sports & Orthopedic Conditions
| | |
| --- | --- |
| Monday | 8:30am - 7:00pm |
| Tuesday | 8:30am - 7:00pm |
| Wednesday | 8:30am - 7:00pm |
| Thursday | 8:30am - 7:00pm |
| Friday | 8:30am - 7:00pm |
| Saturday | 10:00am - 1:00pm |
| Sunday | CLOSED |