Our Approach:
Our emphasis is taking care of your condition with an emphasis on non-surgical and minimally invasive treatments. The vast majority of hand, wrist, and finger complaints are easily controlled and relieved with conservative orthopedic care. Our doctors are here to help customize a treatment plan for you and involve you in the decision making.
Common Hand and Wrist Complaints:
Pain with daily movement or exercise
Wrist, hand, finger swelling
Decreased grip strength
Carpal tunnel
Arthritis of the wrist, hand, fingers
Fracture of the wrist, hand, finger
Popping, locking, grinding, clicking
Cuts and lacerations
Cyst of the wrist or hand
T e n d o n i t i s
Sprain of the wrist or finger
Finger gets stuck
Finger dislocation
Jersey Finger
Triangular fibrocartilage complex(TFCC) tear
MSK Helping Wrist and Hand Pain: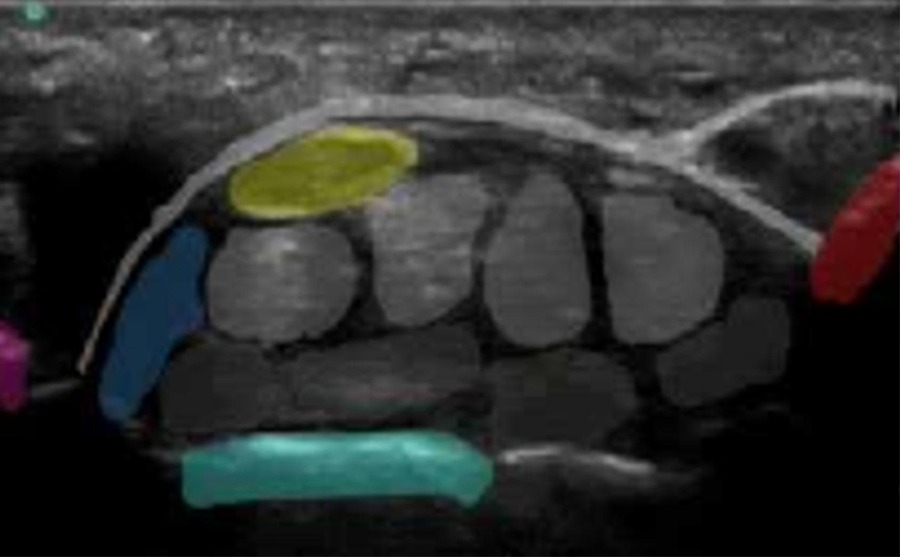 Getting the right diagnosis is the most important part of finding relief. Our MSK Ultrasound helps confirm the diagnosis the then can be used to guide specific treatments for your issues. The MSK Ultrasound is an important and helpful tool that is used at the time of visit to help you find answers to your foot, ankle, and heel complaints.
Treatments and evaluations for:
Forearm fractures
Buckle fractures
Wrist fracture
Scaphoid fracture
Impingement of the wrist
Wrist or hand tendonitis
Ganglion cyst
Carpal tunnel syndrome
De quervain's tenosynovitis
Intersection syndrome
Hand fractures
Boxer fractures
Finger fractures
Gamekeepers or Skiers thumb
Arthritis
Growth plate injuries
Trigger finger
Jammed fingers
Finger dislocations
Mallet finger

We specialize in the treatment of a variety of Sports & Orthopedic Conditions
| | |
| --- | --- |
| Monday | 8:30am - 7:00pm |
| Tuesday | 8:30am - 7:00pm |
| Wednesday | 8:30am - 7:00pm |
| Thursday | 8:30am - 7:00pm |
| Friday | 8:30am - 7:00pm |
| Saturday | 10:00am - 1:00pm |
| Sunday | CLOSED |