Our Approach:
Our emphasis is taking care of your condition with an emphasis on non-surgical and minimally invasive treatments. The vast majority of elbow complaints are easily controlled and relieved with conservative orthopedic care. Our doctors are here to help customize a treatment plan for you and involve you in the decision making.
Common Elbow Complaints:
Pain with elbow use
Pain with curling or twisting exercise
Arthritis of the elbow
Elbow fracture
Outer elbow pain
Inner elbow pain
Pain on front of elbow
Pain on back of elbow
Popping, locking, grinding, clicking
T e n d o n i t i s
Bicep tendon tear
Bursitis
Pinched nerve
Elbow dislocation
Elbow swelling
Growth plate injury
Cuts and lacerations
A growing trend in orthopedics is regenerative treatments for the elbow. Platelet Rich Plasma (PRP) uses your own body's ability to heal and regenerate to treat tendons, ligaments, and muscles. Common areas treated in the elbow included lateral epicondylitis, UCL injuries, and the bicep tendon.
Treatments and evaluations for:
Olecranon bursitis
Tennis elbow (lateral epicondylitis)
Golf elbow (medial epicondylitis)
Ulnar collateral ligament tear
Radial collateral ligament tear
Biceps tendonitis or tear
Triceps tendonitis or tear
Humerus fracture or condylar fracture
Radial head/neck fracture
Forearm fractures
Elbow arthritis
Elbow Dislocation
Nursemaid elbow
Elbow joint swelling
Cubital tunnel syndrome
Little league elbow
MSK Ultrasound helping Elbow Pain: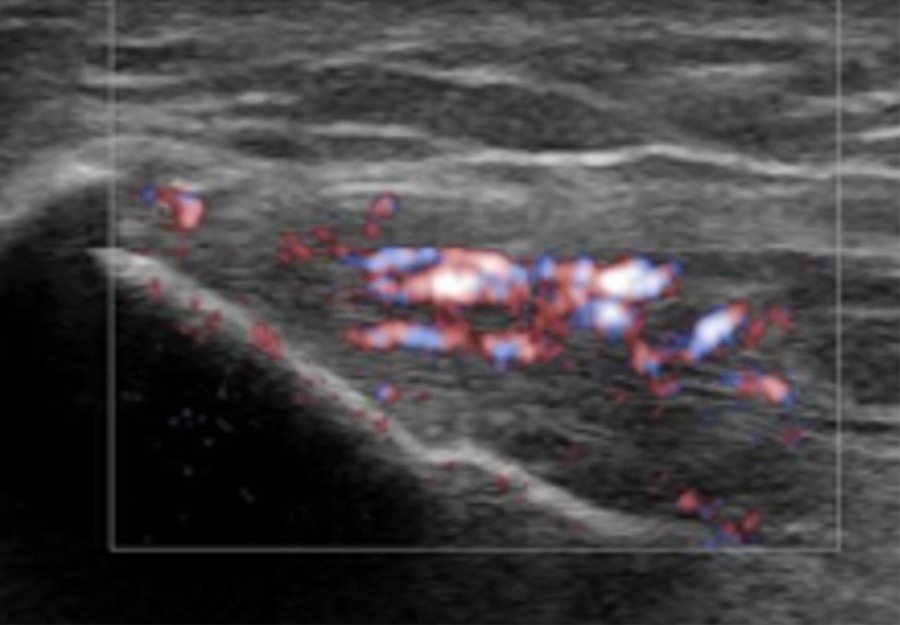 Getting the right diagnosis is the most important part of finding relief. Our MSK Ultrasound helps confirm the diagnosis the then can be used to guide specific treatments for your issues. The MSK Ultrasound is an important and helpful tool that is used at the time of visit to help you find answers to elbow complaints

We specialize in the treatment of a variety of Sports & Orthopedic Conditions
| | |
| --- | --- |
| Monday | 8:30am - 7:00pm |
| Tuesday | 8:30am - 7:00pm |
| Wednesday | 8:30am - 7:00pm |
| Thursday | 8:30am - 7:00pm |
| Friday | 8:30am - 7:00pm |
| Saturday | 10:00am - 1:00pm |
| Sunday | CLOSED |