Our Approach:
Our emphasis is taking care of your condition with an emphasis on non-surgical and minimally invasive treatments. The vast majority** of Back and Neck complaints are easily controlled and relieved with conservative orthopedic care. Our doctors are here to help customize a treatment plan for you and involve you in the decision making.
Common Back and Neck Complaints:
Sprains and strains
Low back pain
Mid back pain
Upper back pain
Lifting injuries
Twisting injuries
Bending injuries
Suspected disc injuries
Posterior shoulder pain
Scapular pain
Neck strain
Trigger points
New onset whiplash
Trapezius strain
Sacroilitis (SI joint pain)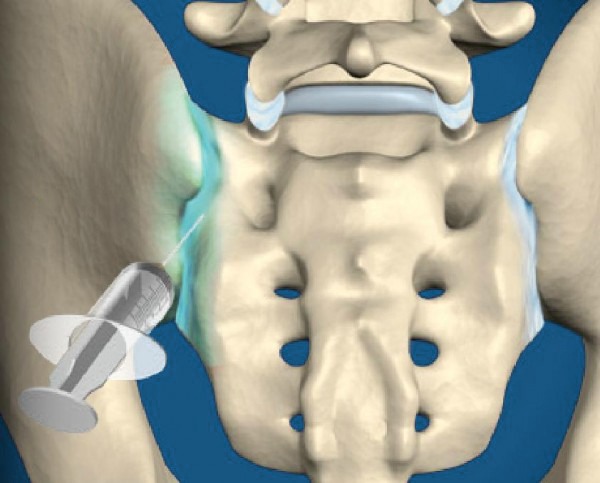 Treatments and Evaluation for:
Muscle and ligament tears and strains
Muscle spams and knots
Scapulothroasic Dyskenesis
Sacroilitis
Facet irritation
Pars defects
Spondylolosis
Coxydynia
New onset sciatica
Suboccipital neuralgia
Torticolis
Upper back pain and trigger points: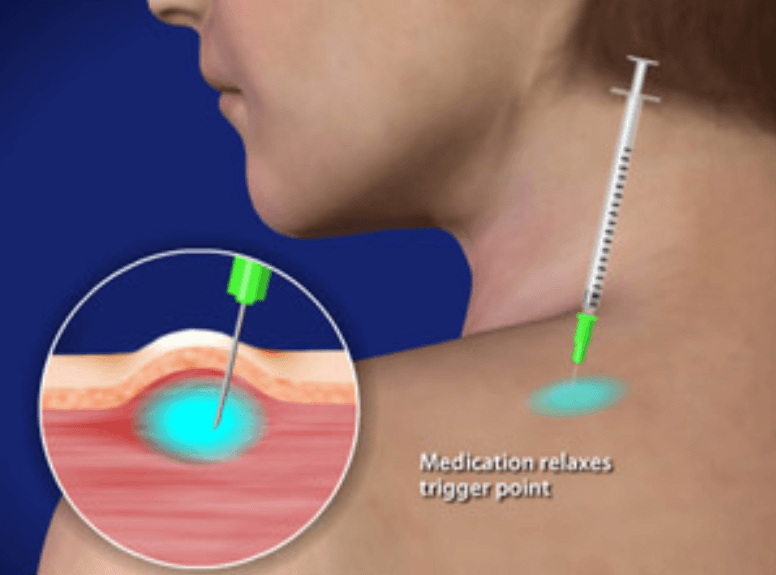 **Chronic back and neck pain: If you have had MRI and epidural injections and are still in pain, we have colleagues that we would love to introduce you to that are better equipped to treat your chronic pain. We do not prescribe narcotics for back and neck pain.

We specialize in the treatment of a variety of Sports & Orthopedic Conditions
| | |
| --- | --- |
| Monday | 8:30am - 7:00pm |
| Tuesday | 8:30am - 7:00pm |
| Wednesday | 8:30am - 7:00pm |
| Thursday | 8:30am - 7:00pm |
| Friday | 8:30am - 7:00pm |
| Saturday | 10:00am - 1:00pm |
| Sunday | CLOSED |